… hogy az Örökkévaló köztünk lakjon – Tecáve
A múlt heti szakaszunkban megismerhettük a Miskán elemeit, most pedig a Tóra részletezi a kohaniták összes ruháját és kiegészítőit. Teljes egészében megismerhetjük, hogy milyen csodálatos volt a sivatagi Szent Sátor. De felmerül a kérdés, hogy most, amikor nem áll a Szentély, hogy érhetjük el, hogy olyan szoros kapcsolatunk lehessen az Örökkévalóval, mint egykor?
A kohaniták felszerelésének folyamata egy kos levágásával és az oltáron való tűzáldozatával járt. "Édes illat ez, tűzáldozat az Örökkévalónak."
Az "édes illat" szavakat RáSI így magyarázza: "kellemes érzés, mert én parancsoltam, és az akaratom teljesült".
Ráv Méir Rubman zc"l azt tanította, hogy ez az a hely, ahol a kulcsát találjuk annak az csodálatos időszaknak az utánzásához. Ha "édes illatot" akarunk bemutatni az Örökkévalónak, akkor egyszerűen engedelmeskednünk kell az Ő parancsának.
Amikor az Örökkévaló arra kér minket, hogy tegyünk meg valamit, egyszerűen csak teljesítenünk kell, tudván, hogy az Isteni akarat összeköt bennünket az Alkotónkkal, és így gondoskodhatunk arról, hogy az Örökkévaló köztünk lakjon.
Sábát sálom,
Paskesz Sharon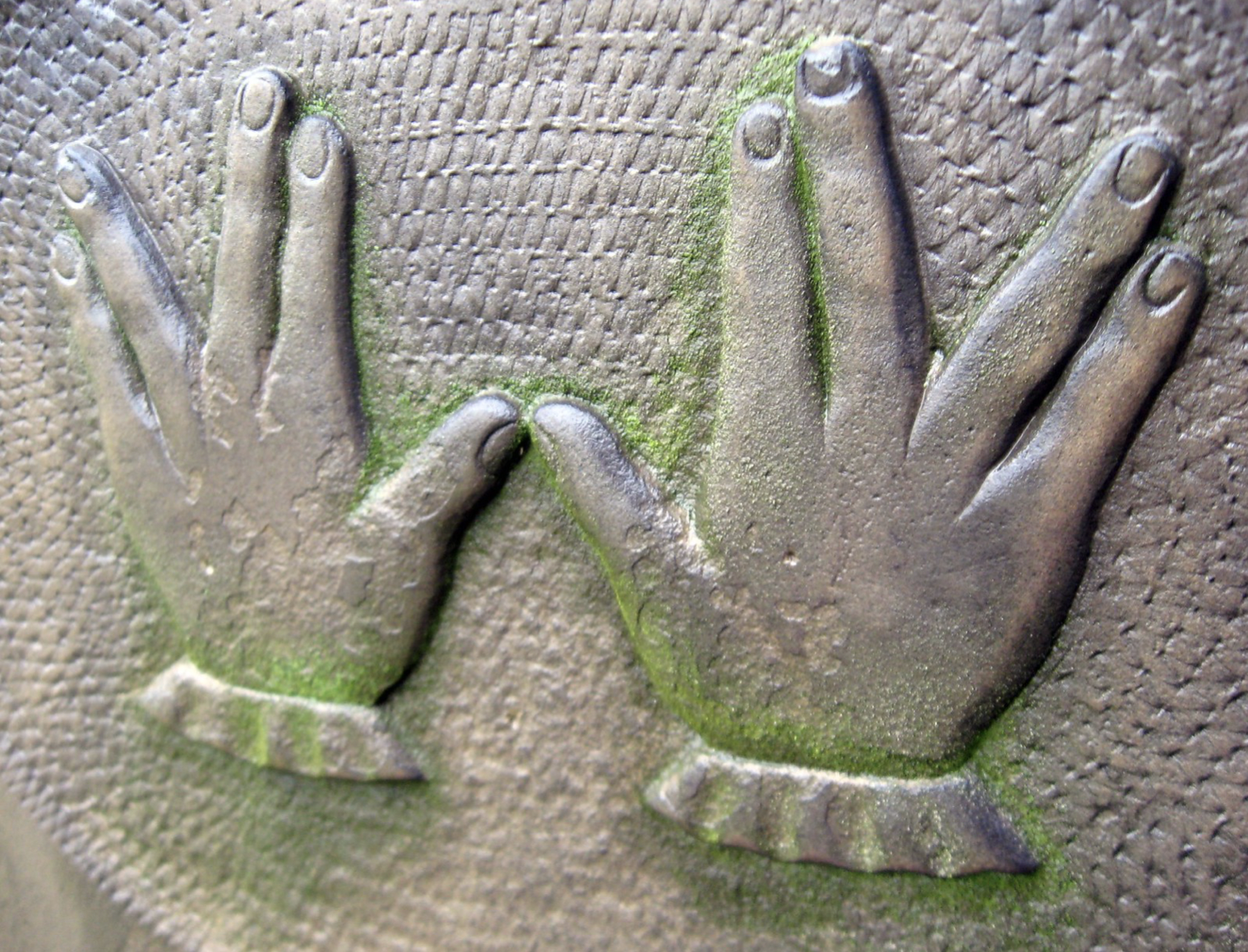 With the components of the Mishkan described in last week's parasha, the Torah now details all of the garments of the kohanim and their consecration. We learn about what a magnificent place the Mishkan was. How can we go about achieving such a relationship with HaShem now that we have no Beit haMikdash?
The procedure of the kohanim's consecration involved slaughtering a ram and burning it on the altar. "It is a sweet fragrance, a fire offering to HaShem."
On the words "sweet fragrance", Rashi comments: "A pleasant feeling, because I commanded, and my will was performed."
Rav Meir Rubman ztz"l , explains that there we see the key to emulating that period. If we want to present a sweet fragrance to HaShem, we have to obey His bidding.
When HaShem asks us to do something we should simply act knowing that fulfilling HaShem's will connects us to God and making sure that God will dwell among us.
(Zichron Meir, Slifkin, Brea)
Shabbat Shalom,
Sharon Paskesz
Kép forrása ide kattintva.