Hogyan legyünk "szentek"?
E heti szakaszunkban az Örökkévaló arra utasít bennünket, hogy utánozzuk Őt azzal, hogy szentek legyünk: "Szentek legyetek, mert szent vagyok én, az Örökkévaló, a ti Istenetek." (3Mózes, 19:2.)
Úgy tanítják, hogy ezt a hetiszakaszt egész Izrael jelenlétében mondták el, megtanítva bennünket, hogy kapcsolódni kell másokhoz, kölcsönhatásba kell lépnünk a körülöttünk élőkkel, azaz nem szabad magányos remeteként élnünk. Ehhez pedig számos micvánk hozzásegít minket, melyek magukban foglalják a közös ünneplést, például a sábeszi étkezések, vagy a házasság.
A Midrás megjegyzi, hogy a tórai vers nem hiába kezdődik így: "Szólj Izrael fiai egész községéhez és, mondd nekik: …" A szentség követelménye tehát mindenkire irányul.
Ennek a hetiszakasznak a fő üzenete, hogy élvezzük az élet fizikai örömeit, de ne veszítsük el magunkat az élvezetek között. Ez a kidusá, a szentség igazi természete: képesség a megkülönböztetésre és az odaadásra.
Sábát sálom,
Paskesz Sharon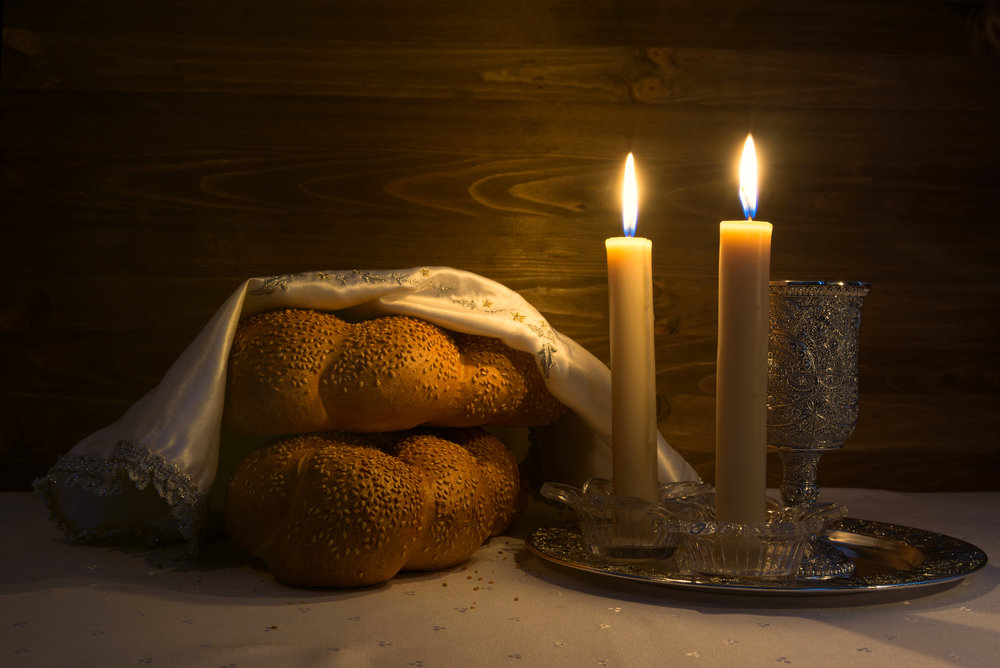 Parashat Kedoshim
In Parashat Kedoshim, HaShem instructs us to emulate Him by being holy: "You shall be holy, for holy am I, HaShem your God."
We are told that this parasha was stated in the presence of all Israel together, teaching us that we must relate to and interact with others- leading a life as a solitary hermit is forbidden. We also have many holy mitzvos which involve partaking of this world, such as Shabbos meals (which are part of Shabbos kodesh), and marriage (which is called kiddushin).
The Midrash notes that the verse says "Speak to the entire congregation of the Bnei Yisrael" The requirements to be holy is directed towards everyone.
According to the Ramban, Kedosha is termed a naval bireshus HaTorah, a boor within the framework of the Torah.
It's necessary to forbid certain permissible things as safeguard from transgression,the actual prohibitions.For example, some of the Rabbinical laws which concerns the mixing of meat and milk are instituted to safeguard one from accidentally transgressing the Torah prohibition.
The main message of this Parasha. Enjoy its physical pleasures, but don't lose yourself in them.Thats the true nature of kedusha – distinction and dedication.
(Slifkin, Brea)
Shabbat Shalom,
Sharon Paskesz
Kép forrása.