Paskesz Sharon rebecen gondolatai a hetiszakaszhoz – In English: Parashat Mishpatim
Az elmúlt néhány hetiszakaszban egyre látványosabb eseménysorozatnak lehettünk tanúi. A kivonulás csodái, a Nádas-tenger kettéválása és végül a kinyilatkoztatás csúcspontja a Szináj hegyén.
Azt várnánk, hogy az e heti szakaszunk felsorolja az alapvető micvákat, ehelyett a párásá azzal a törvénnyel kezdődik, hogy egy tolvajt szolgának adnak el, hogy pénzt tudjon keresni, hogy kárpótolhassa áldozatait.
Miért jár ez a bűncselekmény egy ilyen egyedi büntetéssel?
Tudjuk, hogy az Örökkévaló az egyetlen Isten, aki mindent lát és hall, akit hűségesen kell szolgálnunk. De a bűnös ember másként gondolkodik. Bűne olyan személyként határozza meg, aki menekülni akar mindenféle alávetettség alól.
Minden bűnös cselekedetben benne van ez az érzés. Amikor vétkezünk, akkor úgy teszünk, mintha az Örökkévaló nem figyelne minket.
A Sulchán Áruch viszont a következő hangsúlyozásával kezdődik: "Úgy gondolom, hogy az Örökkévaló mindig előttem van." – ez a kulcsa a micvák megfelelő teljesítésének.
Egy tolvaj ezzel ellentétben kijelenti magának, hogy nem fél attól, hogy az Örökkévaló a tanúja. Megtagadja az első parancsolat által kiszabott "szolgaságot", és maga ura akar lenni.
Ezért lesz a tolvaj bűnhődése, hogy őt eladják szolgának, hogy megtanulja, milyen kötelességei vannak az ura felé. Így aztán szolgaságának végére megtanulja, hogy milyen kötelességei vannak fenti Mesterével szemben.
Sábát sálom,
Paskesz Sharon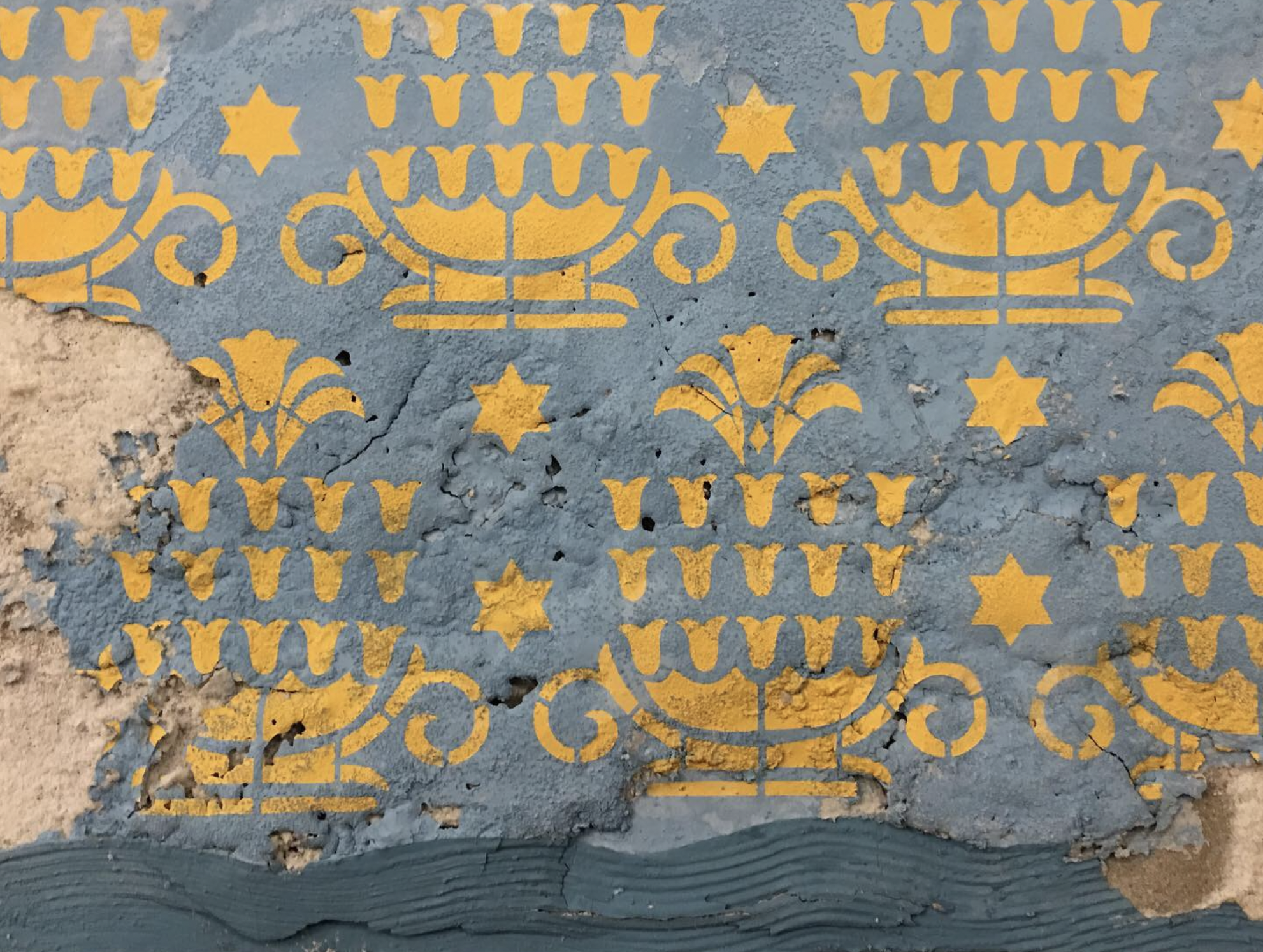 The last few parashiyos have presented an increasingly spectacular sequence of events. Miracles of the Exodus, splitting of the Reed sea, and finally came the climax of the revelations in Sinai.
We would expect our Parasha to list the basic fundamental Mitzvot, instead our Parasha starts with the law of selling a thief as a servant such that he can earn the money to repay his victim.
Why does this crime receive such a unique punishment ?
We know that God is the one God, who sees and hears everything, whom we must serve in faithfulness. But this person thinks differently. His crime defines him as a person who wants to escape any such subservience.
Every sin contains an element of this feeling. Whenever we sin, we are acting as though HaShem isn't watching us.
The Shulchan Aruch begins by stressing the verse: "I consider HaShem to be in front of me at all times." – This is the key to proper fulfilment of Mitzvot.
A burglar declares that he isn't afraid of God being his witness. He denies the servitude imposed by the first commandment – he's going to be his own master.
The rectification, for this is to sell him as a servant, he learns the meaning of having obligation to a master. He is thus trained, at the end of his term, to fulfil his obligations to his Master above.
(Sources: Kli Yakar, Slinking, Brea)
Shabbat Shalom,
Sharon Paskesz