Új tanulási lehetőség Hurwitz rabbival
Örömmel értesítjük a chászidut téma iránt érdeklődőket, hogy október 13-ától kezdődően, minden szerdán 19 órától a Teleki téri stiebel rabbija, Ráv Hurwitz Solom "The Development of Chassidism" címen angol nyelvű előadást tart a Wesselényi utca 13. szám alatti lakásán.
A közös tanulásokra a MAOIH a Hanna Garden Glatt Kóser Étteremből biztosítja a süteményeket és frissítőket.
Rav Sholom Hurwitz, the rabbi of the Teleki Square Shtiebel is starting a weekly class on Chassidism – in English.
The events are going to be in his house at 13 Wesselényi str, Budapest every Wednesday staring at 19:00.
The classes are held in cooperation with MAOIH and can be watched online as well.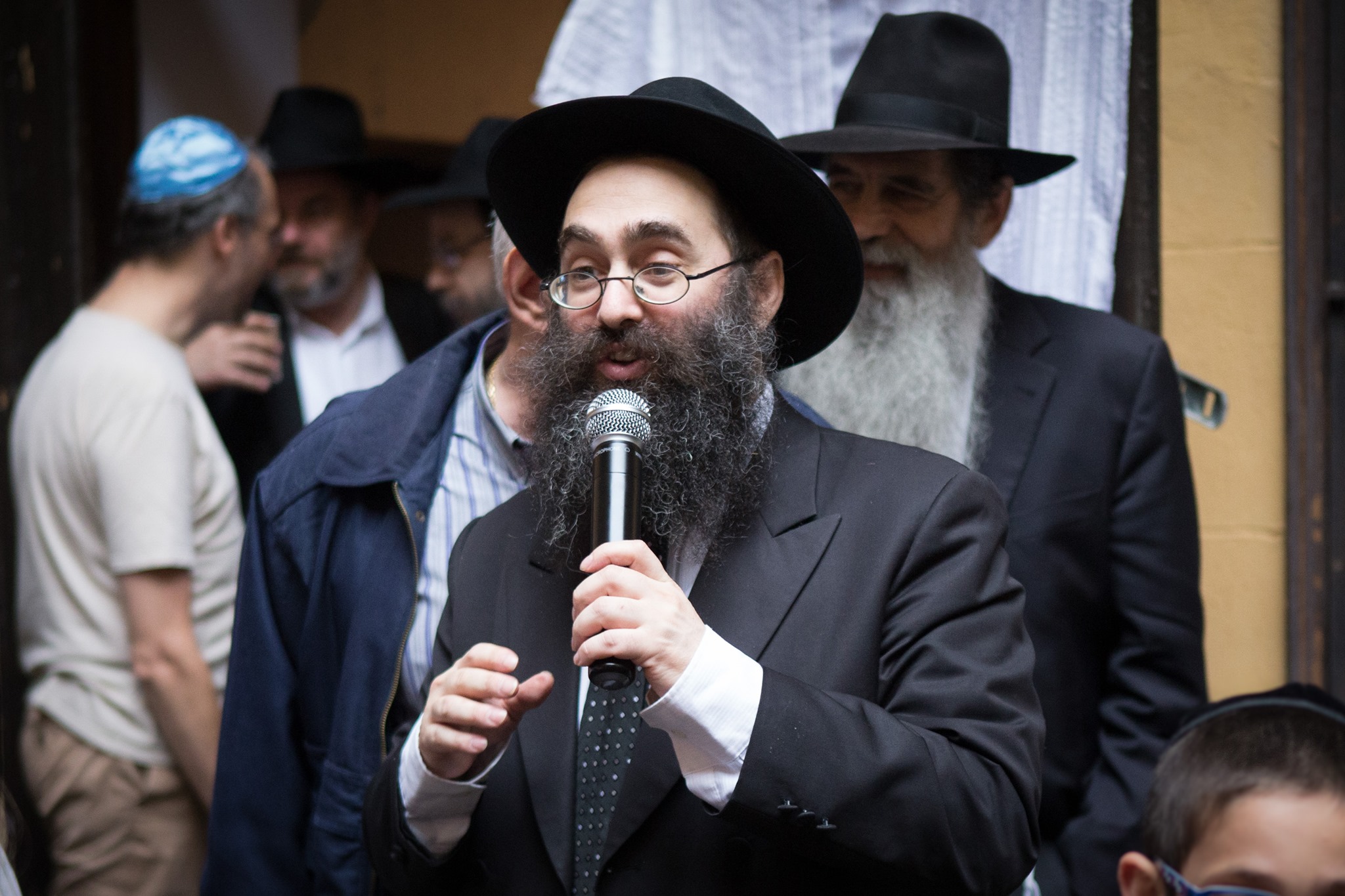 Fotó: Mayer András, telekitek.com